NPO - Summer Concert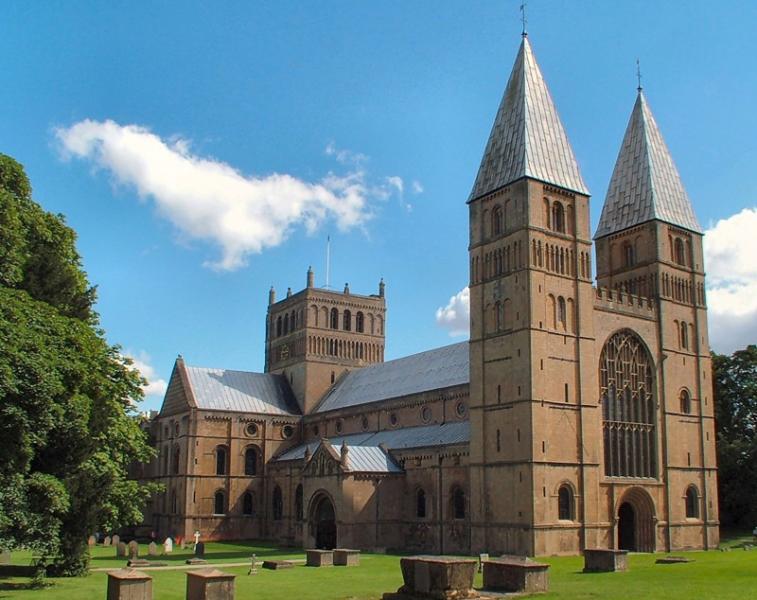 | Front nave | Price |
| --- | --- |
| Adults/OAPs | £16.00 |
| Students | £5.00 |
| Children - unaccompanied | £5.00 |
| Children - accompanied (1 adult ticket must also be purchased - 1 free child place per adult allowed | Free |
| Back nave | Price |
| Adults/OAPs | £12.00 |
| Students | £5.00 |
| Children - unaccompanied | £5.00 |
| Children - accompanied (1 adult ticket must also be purchased - 1 free child place per adult allowed | Free |
| Side aisles | Price |
| Adults/OAPs | £12.00 |
| Students | £5.00 |
| Children - unaccompanied | £5.00 |
| Children - accompanied (1 adult ticket must also be purchased - 1 free child place per adult allowed | Free |
June

Saturday

22

2019

19:30 - 21:30
Event Details
Wagner - Siegfired Idyll
Elgar - Symphony No 2

Wagner wrote his delightful Siegfried Idyll as a birthday present for his wife Cosima. Elgar's second symphony is just as personal, but more covert, hiding its intimate feelings behind a dedication "to the late King Edward VII".



Featured Artists
Mark Heron (Conductor)
Nottingham Philharmonic Orchestra
Location
Terms and Conditions
No Photography
Photography is prohibited at this event.  Anyone found to be taking photographs may be asked to leave.
No Recording
No audio or video recording is permitted at this event.  Anyone found to be recording at the event may be asked to leave.
No Admittance Without Ticket
You will not be admitted to this event unless you can present your ticket either printed or on your phone at the door.
No Late Admissions
Anyone arriving after the published start time for this event will not be admitted.  Please ensure that you arrive in plenty of time to avoid disappointment.