Foden's Band and Matt Ford 'Memories of Christmas' 2.30pm Show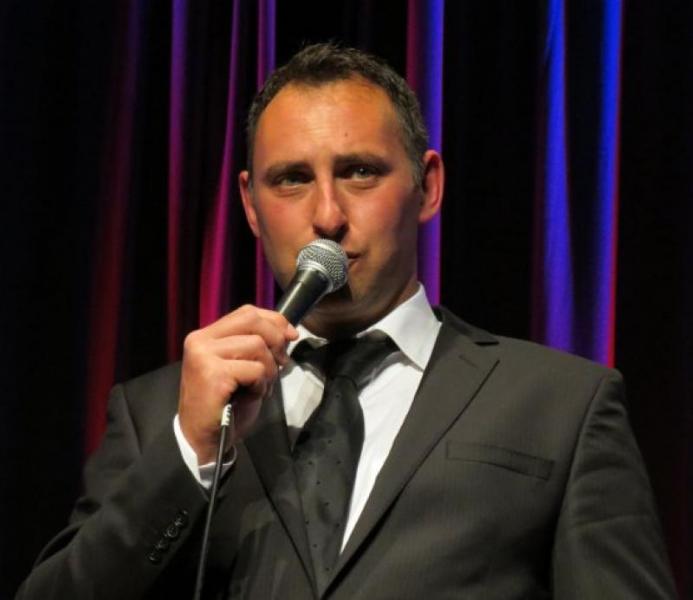 December

Sunday

15

2019

14:30 - 17:00
Event Details
'Memories of Christmas' with Foden's and singer Matt Ford

Foden's will once again accompany Matt in tracks ranging from Michael Buble through to Frank Sinatra and Christmas Favourites in what should be a fantastic entertaining evening.

Dining Options - Customers are welcome to bring a picnic to this event. Please note however that the picnic table booking facility is not available for this event, but there is plenty of room for all, and the doors open to the theatre 1 1/2 hrs before each show.
Featured Artist
Foden's Band and Matthew Ford
Location
Terms and Conditions
No Refunds Available
No ticket refunds are available for this event unless the event is cancelled.
No Recording
No audio or video recording is permitted at this event.  Anyone found to be recording at the event may be asked to leave.
No Unaccompanied Children
All children under the age of 16 must be accompanied by an adult at this event.
No Admittance Without Ticket
You will not be admitted to this event unless you can present your ticket either printed or on your phone at the door.